warm up with a massage and more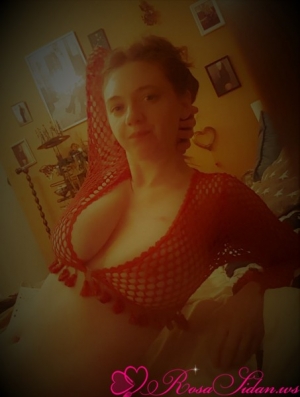 Posted on
24/11/2019
1 comments
Views:
1187
i love giving massages...and i have to say, i dont complain if i happen to recieve one too! haha ... but really i also get relaxed just giving a massage - and feel the tension easing out and the relaxing feeling taking over...

and enjoy a hot towel and body slides too...a bit of an australian specialty apparently hehe
i have been taking new photos...and been a bit busy with my other job so im extra ready to fuck today! or give a massage! or both!
Last night i ended up reading some random research (as usual with my 50 tabs open on my computer just reading 1 thing then end up on another linked topic then three hours later its 100 tabs..ahah..) and I found out that skin on skin contact with another person has been shown to drop our levels of cortisol, the main biological culprit of stress. Apparently less Cortisol also leaves your body more able to fight off viruses and inflammation, and makes you happier and healthier and less stressed. so basically you could go get a flu shot...or you could book some time with a sex worker... hahah or both lol ...but i know which one sounds more fun..

disclaimer: i am not promising you will never get the flu if you spend time with me hahahah
but i f youre ready to have a good time then i can make that happen!