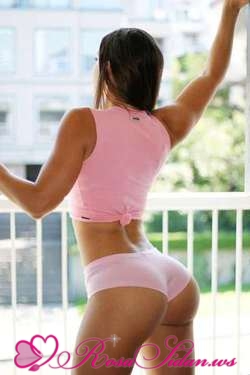 How to post your Personal ad

To Post: After you login you can click to view Personals Ads page and click the link Place a Personal Ad.
There you will be presented with the 3 main categories: Companionship, Erotic services and Adult jobs. Most of our members should post in Companionship. Pick a sub category and click Next button.


To Edit: Do you need to correct something? No problem. In the menu, Go to Profile > Place/Edit Ad. There are your ads, just click the one you want to edit, then click Edit ad.


To Upgrade: For more exposure consider upgrading your account to Platinum membership and then automatically get preferred ad listings.
Or to get listed at the very top purchase a Pinned topic for 60 diamond credits per day (Platinum members gets a 10% discount on Pinned ads). Purchase credits, place an ad and then click the button to Pinn it and choose the amount of days.

Clients: For clients looking for service or items should click Adult jobs > Service or items wanted. Consider upgrading to a Gold members for a preferred listing in this category.
Fill out the simple form, pick what photos you want to show in your ad by clicking each checkbox. Scroll down and if you want people to post comments, check that too.
Does it all look correct? Great, click Submit. Done!


If you still need help, contact Admin by sending a pm.