A sexy lady Bahamese girl very hot and pleasing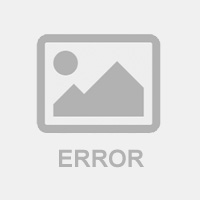 Posted on
15/01/2019
0 comments
Views:
549
I AM Sandy The beautiful passionate lady from Bahamas . I am a girl who knows how to make a guy get wild. Tempt me and tease me ,then see me rock your world. I will do my very best to make you feel as comfortable as possible.I will not be in a rush as I do not like rush. Search for me and we will have a happy ending.
0720087935
international- +46720087935
-No extra payment.
-All we need to do is all in the list or you choose ones you like
-Please check my services before contacting me.
-Few text messages are enough for positive meeting.
-To avoid disappointment - meeting has to be on the same day.
Please do not bother to contact me if you do not want same day meeting
+46720087935
Local- 0720087935